We are a family of locals who want to share tips and experiences to help you make your visit to Iceland easy, fun and memorable.
As a core unit we are two people trying to be adults and 3 kids (growing up far too quickly!).
Occasionally we are joined by the extended family, parents, grandparents, aunts, uncles, neces and nephews all jumbled up and having lots of fun.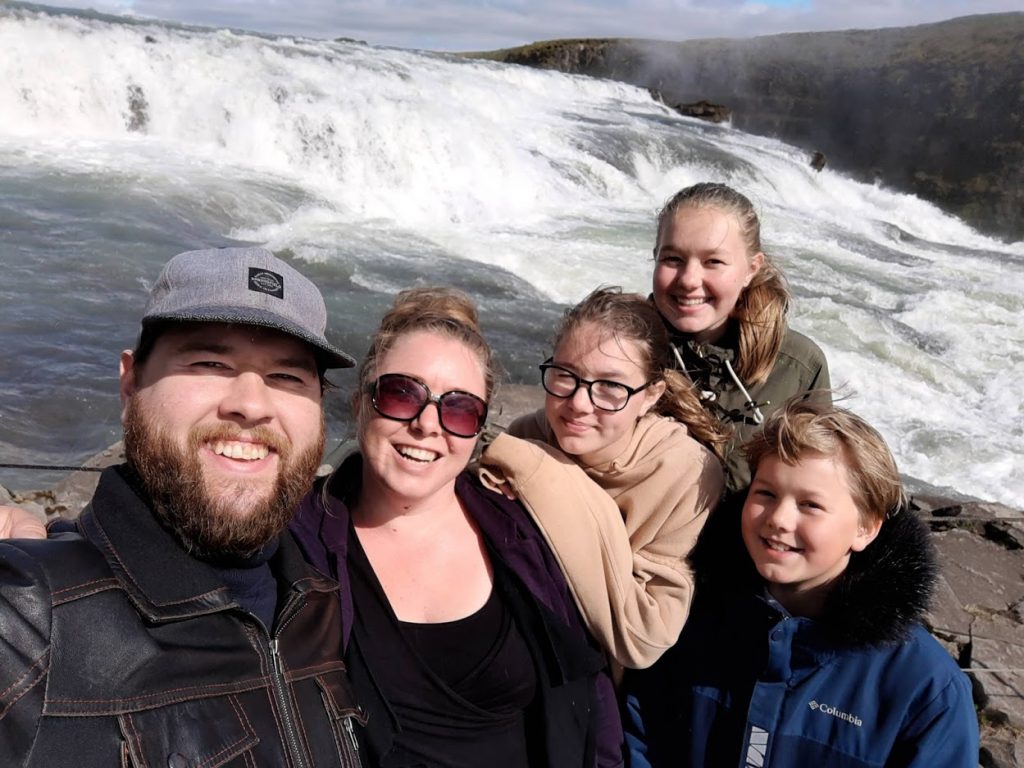 We will share our family trips around Iceland both in the city of Reykjavík or out of it, and some of these adventures may help you figure out what you want to do when you come for a visit.
We may even share some recipes along the way.
On this site you will find blogs covering these outings. They will be full of pictures to help you imagine what it is like to step into the landscape or stroll the streets. They will also contain interesting local stories and folktales, the odd bit of history, short overviews of Saga material (Icelandic medieval manuscripts which tell the story of life in Iceland during the Viking Age) and anything else we feel like writing about.
Subscribe to our newsletter to get monthly updates on what we are up to in Iceland, and how it can help you plan your trip to the island of fire and ice!